What do we do?
Starglade Group of Companies is a well-known and respected, family owned, group of companies established for over 50 years. Originally started by Rodney Forward who was a successful builder. In 1994 Rodney joined forces with his son Alan Forward to start Starglade Properties, mainly working with land transactions for residential properties.
Alan & his family over the years have acquired many other companies, to be part of the Starglade Group of Companies these companies include residential and commercial lettings, new house build developments, residential park home sites, plant hire, land trading, holiday parks, tourist attractions, teapot manufacturing company and even into the music industry.
Sponsoring the local community
Abbey Thompson  – Youth Cycling Team
Stonham Barns Park have been sponsoring Abbey Thompson and the Youth Cycling Team since 2018.
Abbey a member of the Youth Cycling Team started cycling at the age of 4. She is now 11 and enters and wins many road, cyclocross and time trial competitions nationally and internationally.
Abbey loves her racing and trains very hard ready for each season, riding for up to 4 hours a day, with core exercises of sit-ups, planks, squats and much more.
Stonham Barns Park are proud to support this young female rider enabling her to keep going with the sport she loves.
Visit Abbeys website for more information about her http://www.abbeythompson.co.uk/
Or Facebook:- https://www.facebook.com/AbbeyThompsonCyclist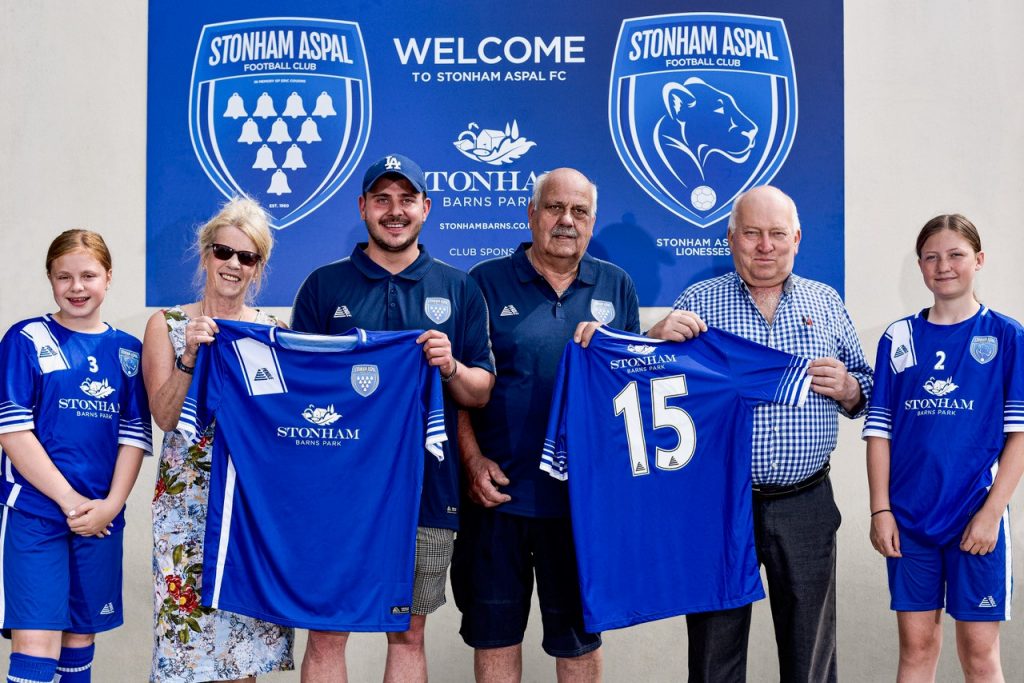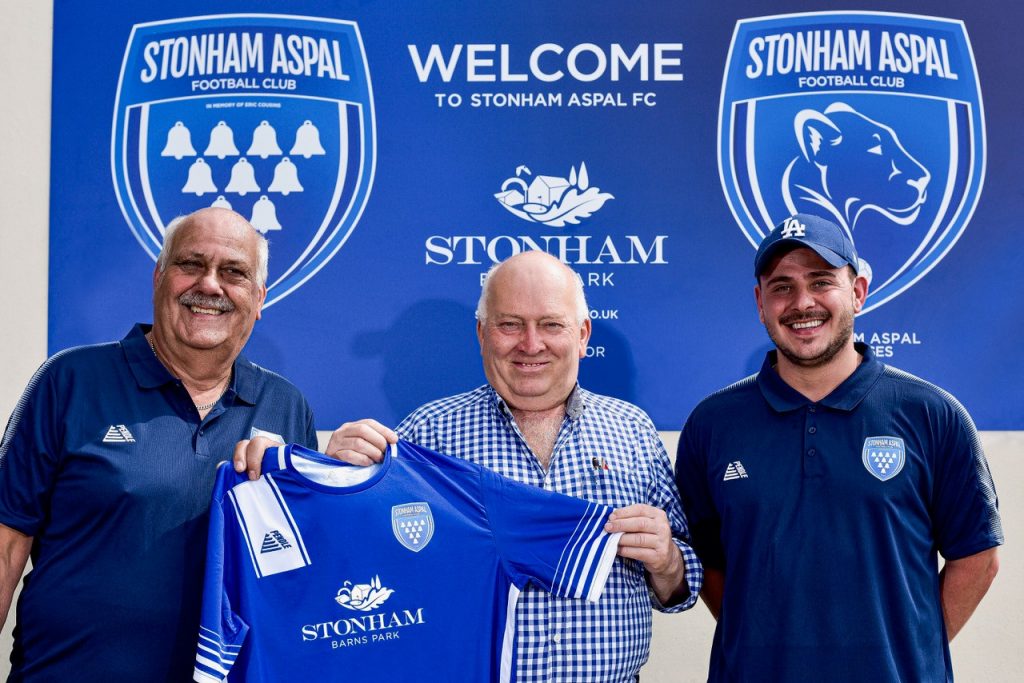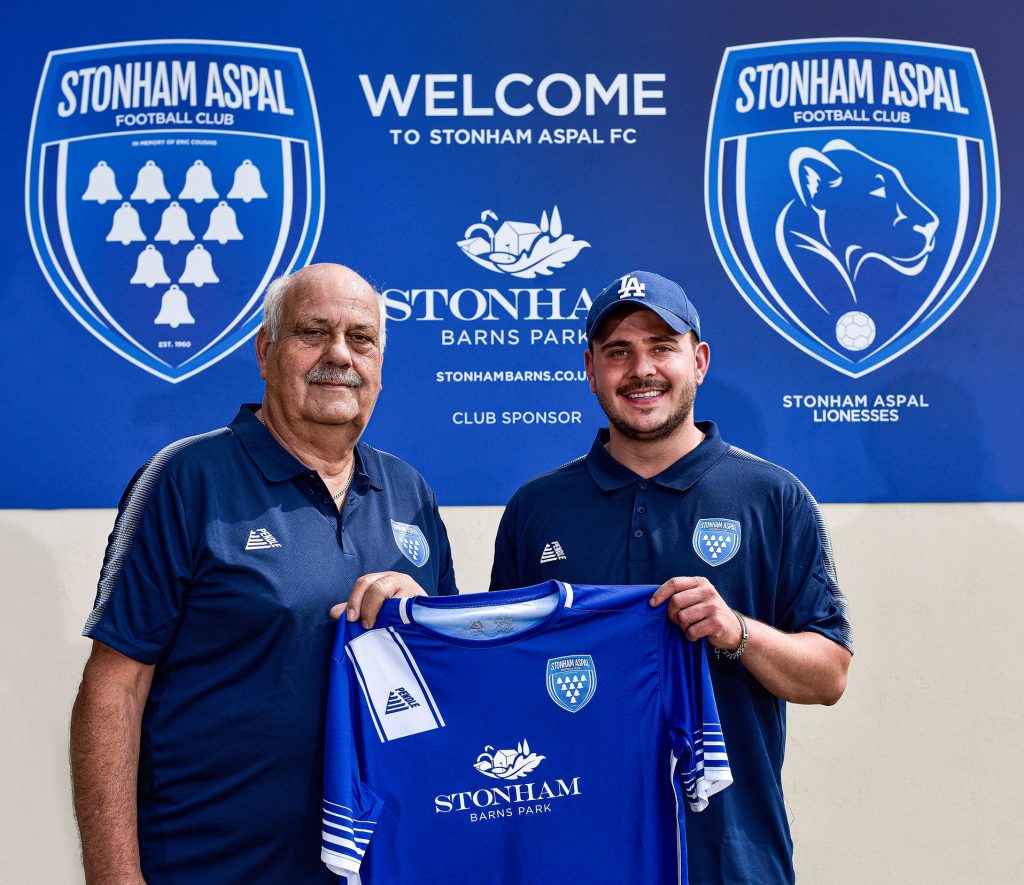 Stonham Aspal Football Club
Stonham Barns Park enjoy supporting local groups and have been sponsoring Stonham Aspal Football Club since 2013.
The club situated close to Stonham Barns Park was formed in 1960 and joined the Ipswich and District League Three.
The first pitch was a meadow at the back of Broughton Hall Farm, they now play their home games at Delsons Meadow.
Over the years the club has experienced the highs and lows of promotion and relegation highlighting in achieving Senior Status in season 1990/91 by finishing runners up in Division One. They have reached the finals of five County Cup Competitions, twice losing Senior Cup finals at Portman Road, wining one Junior Cup Final at Portman Road and losing one other Junior Cup Final and one Primary Cup Final.
They now run three teams two adult sides playing in the Suffolk and Ipswich Leagues Divisions Two and Four and a under 14 Girls side that play in the Suffolk and Ipswich Women's league.
They see themselves as a true Village Club and value the commitment of all members some of who have been at the club for many years.
For more up to date news about the club visit: https://www.facebook.com/sa.fc.50
Breeze Redwine
Stonham Barns Park has been managing rising musician Breeze Redwine since 2020
Breeze a talented singer / songwriter from Norfolk could well be the UK's next big new musical talent. She plays guitar, piano and ukulele, and performs a blend of pop, country, and dance material. Her influences include international artists and bands Taylor Swift, Miley Cyrus, Imagine Dragons and Shawn Mendes and she writes songs with depth and feeling about life from a young female perspective. Her lyrics are feel-good and upbeat often focusing on love, happiness, and life lessons.
Breeze has won several national and international awards over the years. She was crowned Champion of 'Teenstar' in 2015 and Overall World Champion Division Winner of the World Championships of Performing Arts in Los Angeles in 2016.
To listen to her music visit: https://open.spotify.com/artist/3gpjDMpTPzkzWWm468uP7C
Or for more information visit her website: https://www.breezeredwine.com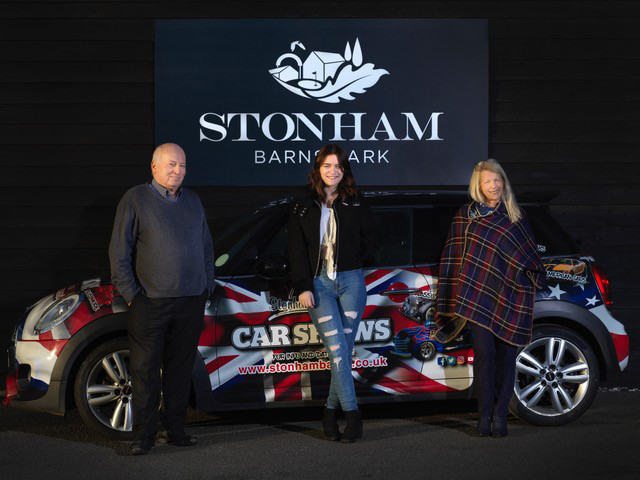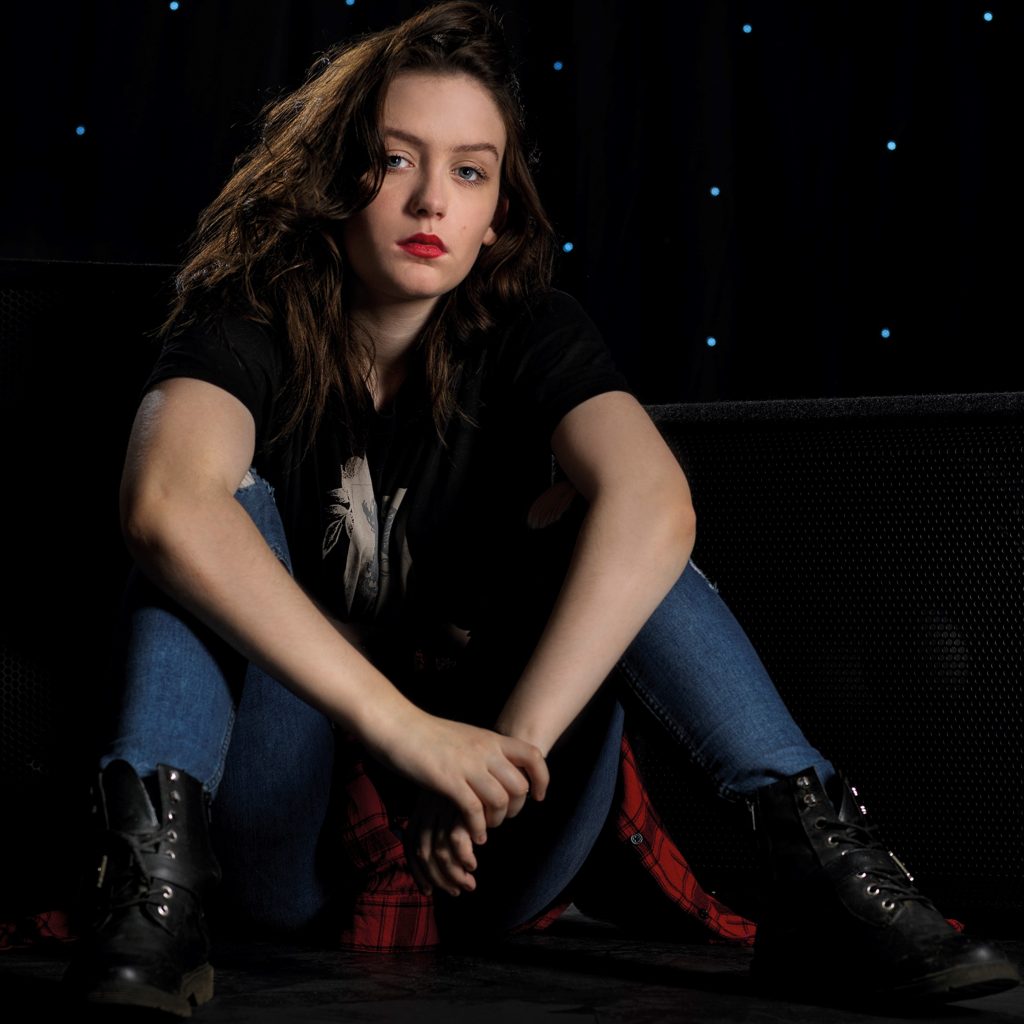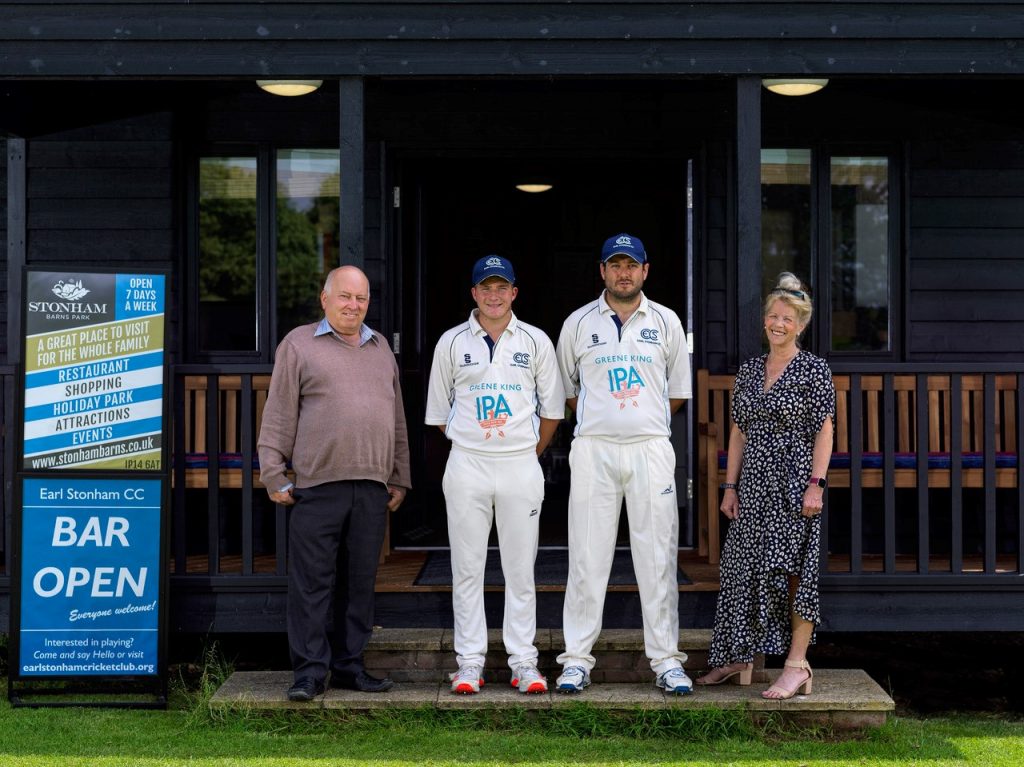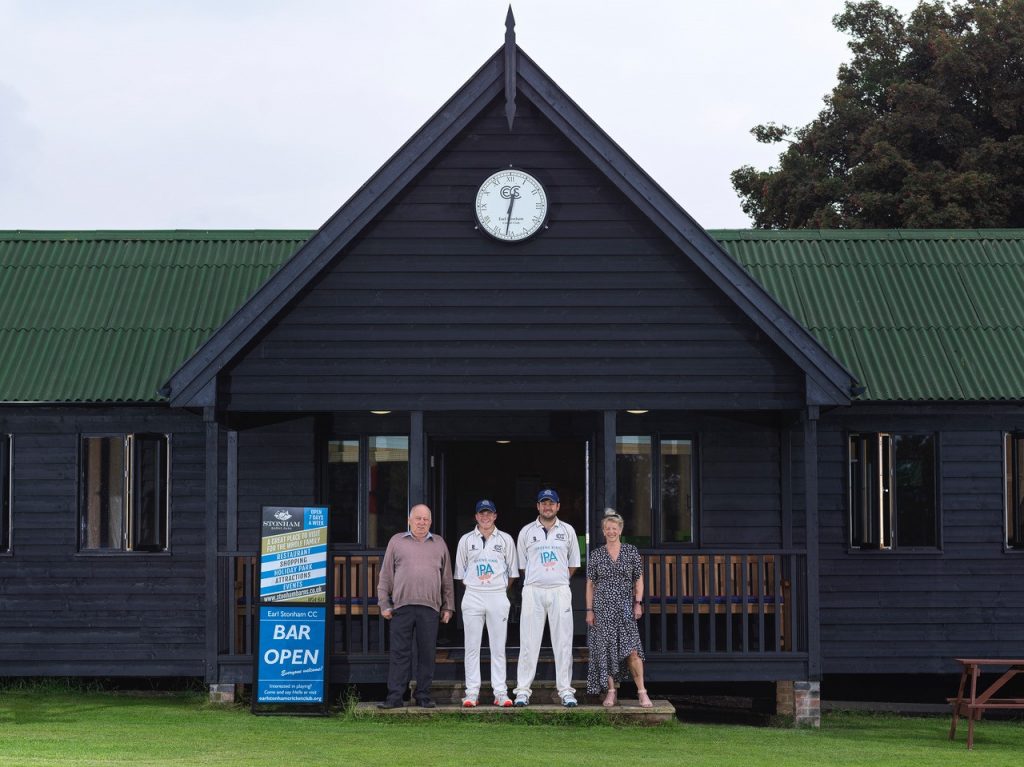 Earl Stonham County Cricket
Stonham Barn Park is sponsoring Earl Stonham Cricket Club who play at their much-improved ground at Forward Green, Earl Stonham.
The Club which has two teams; 1st XI who play in the Two Counties Cricket Championship (Division 5) on Saturday and 2nd XI who play in the Hunts County Bats Suffolk Cricket League (Division 1) on Sunday.
Earl Stonham Cricket Club was originally founded in 1954 and cricket was played from then until 1966 when the club sadly folded. In 1988 Earl Stonham Cricket Club was re-formed by a group of local enthusiasts when Stowmarket CC, who had been using the Earl Stonham ground, relocated into Stowmarket. The following summer the first fixtures were played and soon the decision was taken to apply for entry to league cricket. 
They are known for being very friendly and are welcoming to new members whether playing cricketers or non-playing supporters.
The Club were Green King Premier League Winners in 2011.
For more information about Earl Stonham Cricket Club visit their website: https://earlstonhamcricketclub.org
Kye Springfield
Stonham Barns Park are now sponsors for the Super-Talented Kart Racer Kye Springfield.
Kye is ranked 10th in the British Kart Championships and a TKM Extreme Cup Winner 2021. The privateer racer started his karting passion at the age of 15. He signed up for his school karting team for fun at Debenham High School, where he and his team excelled in the British Schools Karting Championships. After leaving school, he tried 'owner karting' with a 'dad and lad' team and put all his energies in to kart racing at Red Lodge Karting. At 18 he entered the British Kart Championships with the very best drivers racing at tracks all over the country and by 2020 he made it to 10th in the ranking.
The highlight of this year and his racing career to date was winning the highly acclaimed TKM Extreme Cup which means his name goes down in the history of the class.
For more information about Kye visit: https://www.facebook.com/kye.springfield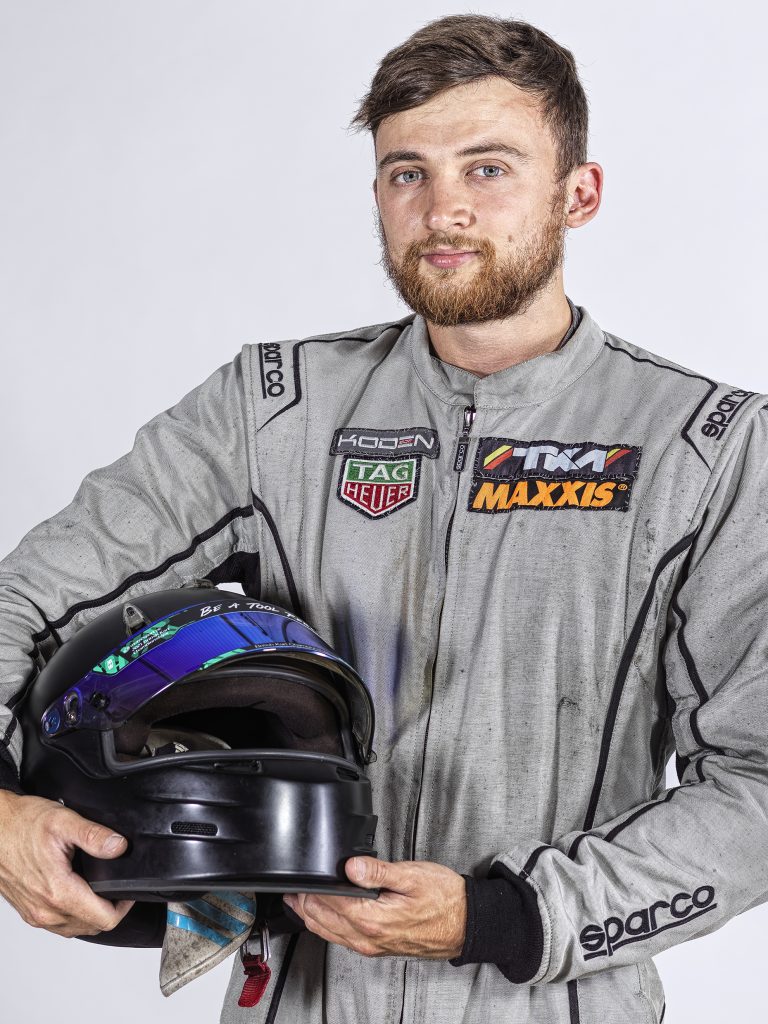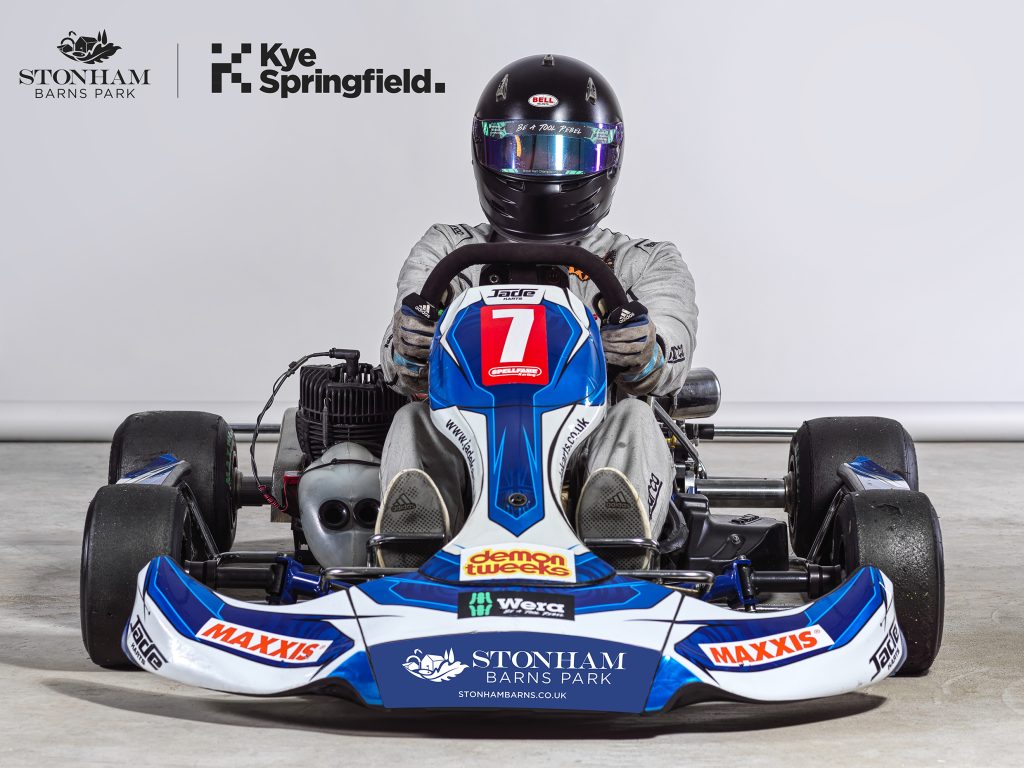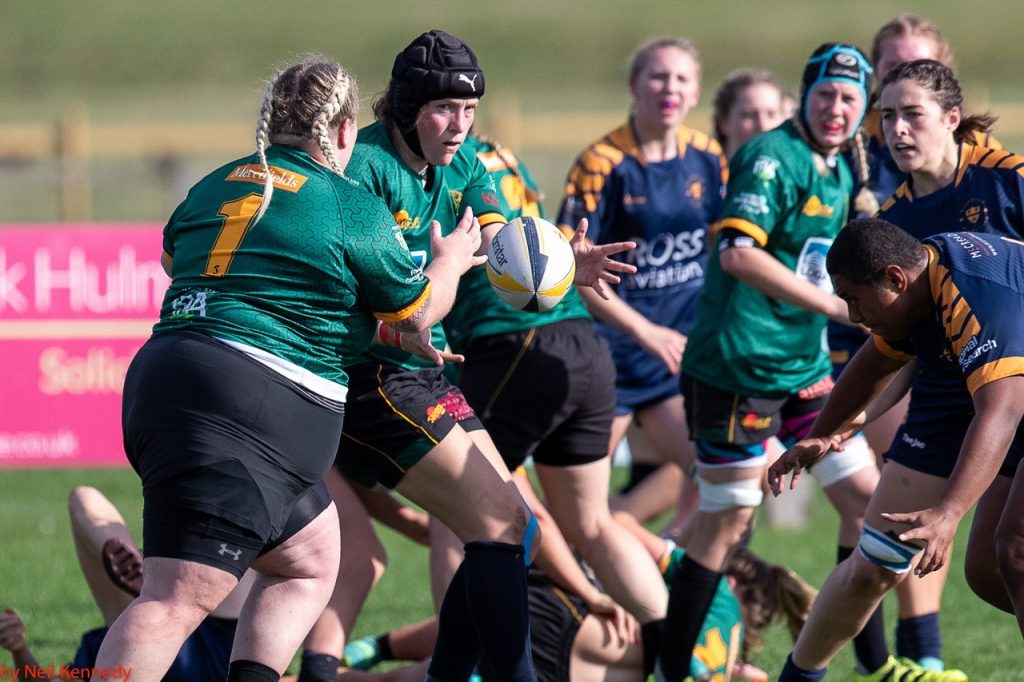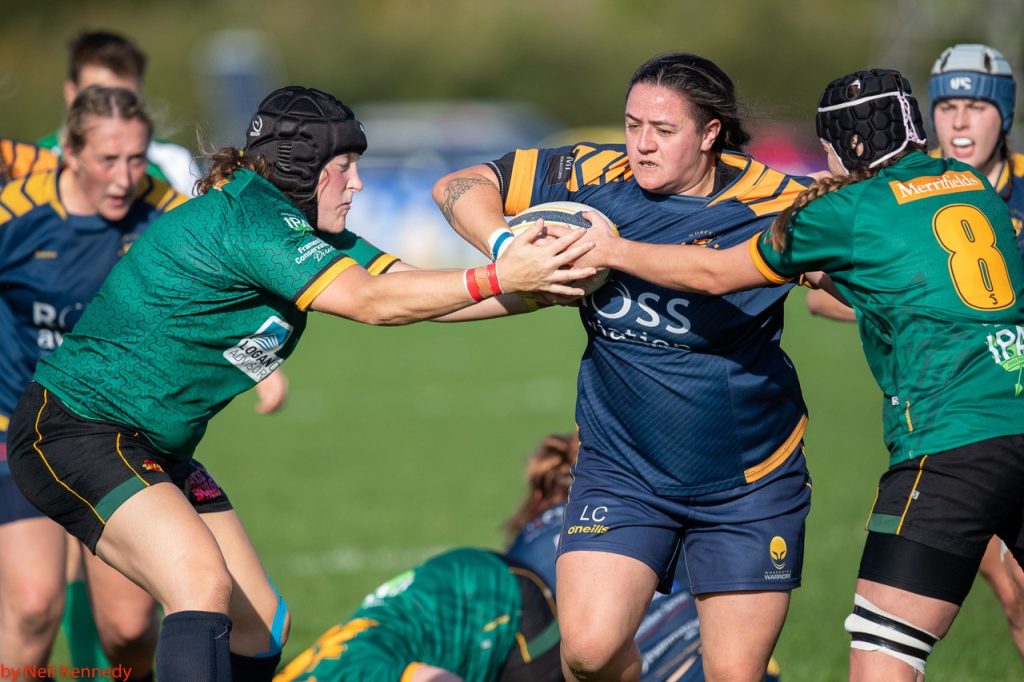 Alex Rowles
Stonham Barns Park are now proud to sponsor Alex Rowles who plays for Bury St Edmunds Foxes Ladies Rugby Team.
Alex has been a part of the team at Stonham Barns Park for many years and has often helped in the offices and at our events!
Alex plays for a ladies full contact rugby team which plays in Championship Midlands 2 league, after being promoted from National Challenge 1 at the end of 18-19 season. They are one of only 2 women's teams in East Anglia playing rugby at this level.
For more information about the team Alex plays for visit https://www.bserufc.co.uk/teams/17875  or  https://www.facebook.com/buryfoxes/
Hughie Weaver
Stonham Barns Park is main sponsor to veteran hot rod racer Hughie Weaver from Hailsham in East Sussex who races his beloved Mk 1 Ford Escort hot rod at racetracks all over the UK.
Hughie is also a banjo-playing country music singer who has recorded many CDs and a builder in his spare time has been racing all his life. In the early years he raced with his brothers and is still part of the Weaver Brothers Racing with his four sons and grandchildren.
As a former London Hot Rod Champion, East Anglia Champion in 2016 and 2018 and with many other national and European titles his racing career has never stopped and there is no sign of him retiring soon. He has raced an exciting season during 2021 and recently came second overall at Hednesford Raceway in Cannock.
Stonham Barns Park have been delighted to have sponsored him this year and looking forward to doing it all again next season when we know he will give the competition something to watch.
For more information about Hughie Weaver visit https://www.facebook.com/hughie.weaver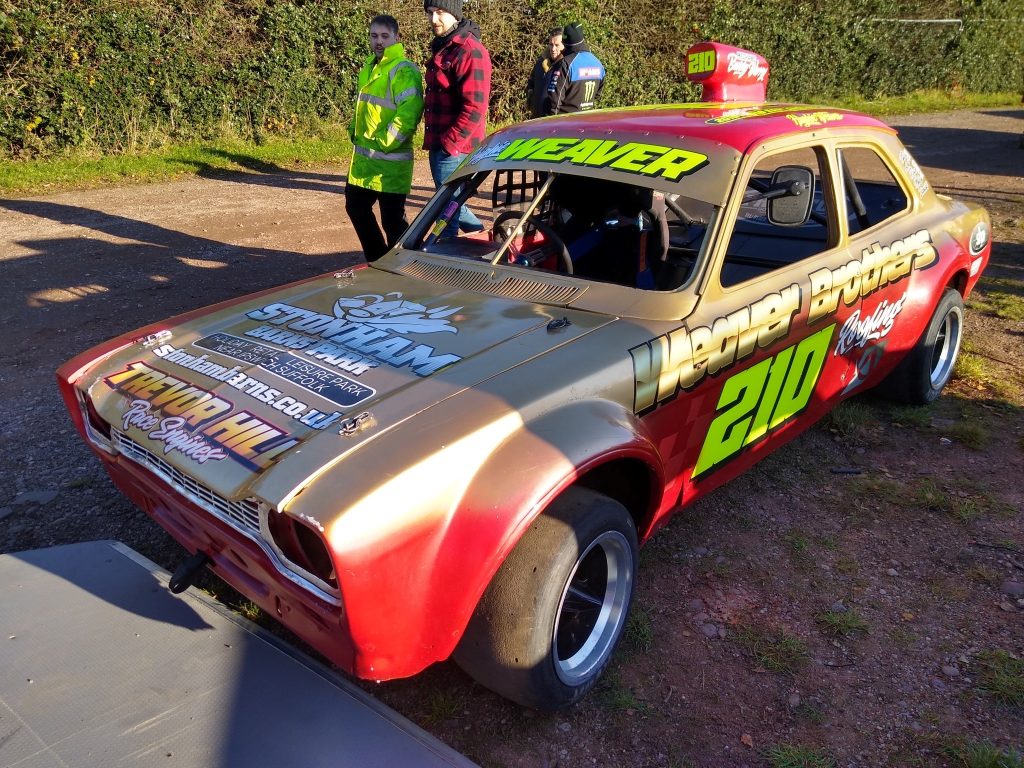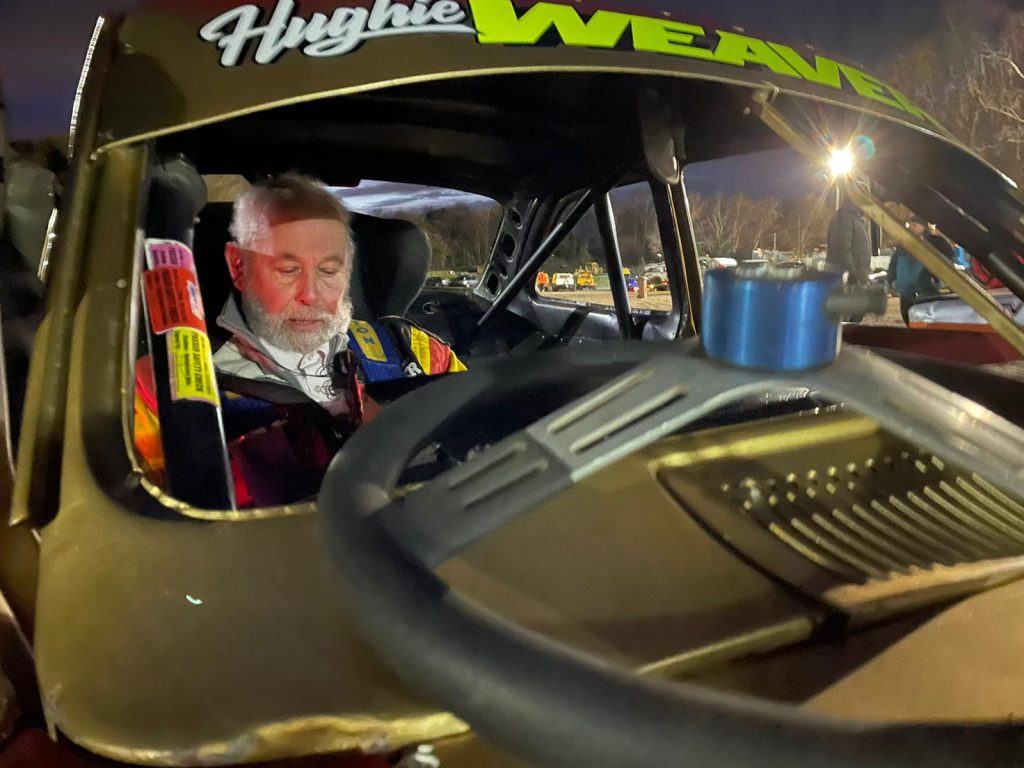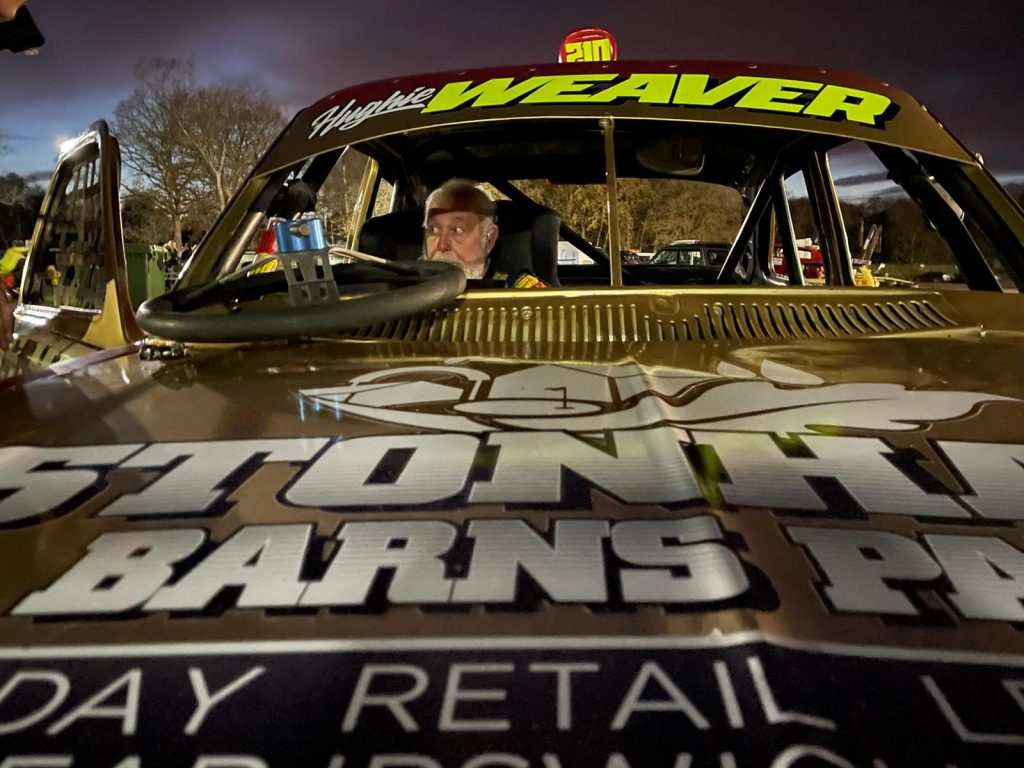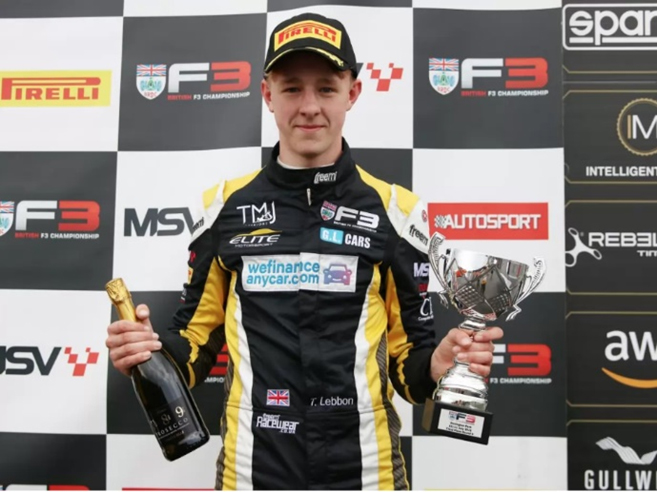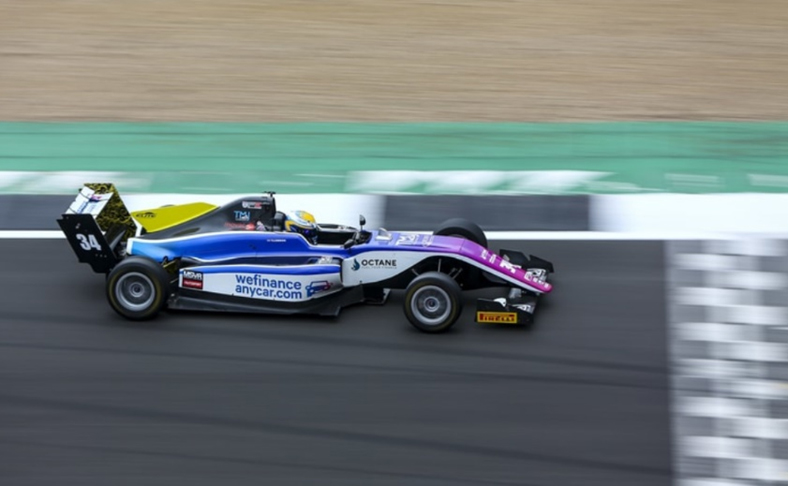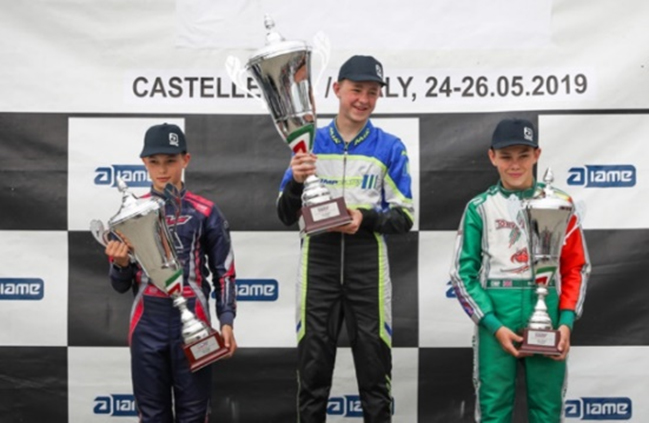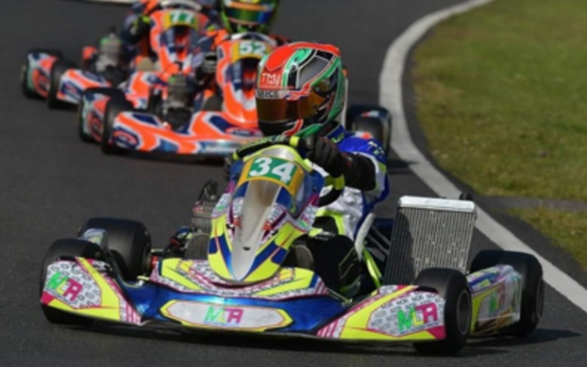 Tom Lebbon
Stonham Barns Park is sponsoring maverick British racing driver Tom Lebbon from Bury St Edmunds.
Before recently taking up British Formula 3 (GB3) motorsport, the teenage race car driver Tom excelled at international level karting all over the world and ending up 4th overall in the European championship and 7th overall in the British Championship and as vice champion in the LGM championship all in 2019.  He competed in 45 race weekends over the calendar year, one main result being a win in the IAME Euro Series at Casteletto in Italy.
Tom's stepped up to car racing at the end of 2019 when he won the Ginetta Junior Scholarship. This was a fully funded season for the 2020 Ginetta Junior Championship grid alongside the 'TOCA' race weekends associated with British Touring Car Championship in front of hundreds of thousands of fans and millions of TV viewer on ITV4 per year. Tom then went on to win this championship being the first ever driver to win in their rookie season!
In 2021, Tom was the youngest driver on the grid at just 16 in the British Formula 3 (GB3) season. Finishing 9th in the overall championship. With the new 2022 season, and a new race car, Tom has so far raced at Silverstone GP – achieving 14th position on the day – an event live streamed on YouTube and televised on Sky Sports F1.
For more information about Tom and his achievements visit:  https://www.facebook.com/tomlebbon44