Home to some of the best known and well stocked fishing lakes on the Norfolk / Cambridgeshire border.
Treat yourself to a stunning holiday home and enjoy fishing outside your very own doorstep. We have a range of holiday lodges for sale to suit all budgets which you can enjoy for 12 months of the year. The park and its location is an ideal setting for those who enjoy peace and quiet surrounded by beautiful countryside.
This beautiful site has won David Bellamy Conservation Gold Awards for countryside achievement and been recommended by some of the country's most illustrious anglers such as Bob Nudd MBE and Matt Hayes for fishing.
Established in the 1940s as a tench fishery, Pisces Country Park has grown to become not only an ideal base for relaxation, peace and quiet but also renowned as one of the best and most stocked fishing venues in East Anglia. Now a stunning country park at Welney, the park's three lakes are heavily stocked with carp, pike, tench, roach and bream, so anglers are almost always guaranteed a bite.
The park and its location provide the ideal setting for those who enjoy peace and tranquillity and wish to get away from the hustle and bustle of everyday life.
Situated in the heart of the Fens and being surrounded by beautiful countryside makes Pisces Country Park an ideal base location for anybody looking for excellent fishing. With villages and towns, such as Wisbech – the capital of the fens, March, Chatteris, Kings Lynn, Ely and its cathedral all less than 45 minutes away, it's also a great base location for the casual shopper and sightseer too.
Treat yourself to a luxury holiday lodge that you can use 12 months of the year. Lodges are situated in a lakeside position, so owners can fish just outside their own home. There is a range of models to suit made by some of the country's most prestigious manufacturers and they come with residential specification and are fully furnished with 2- or 3-bedroom options.
Finance packages are available to help make purchasing a holiday home in beautiful surroundings even more affordable.
Take a look at all our holiday homes for sale on http://www.piscescountrypark.co.uk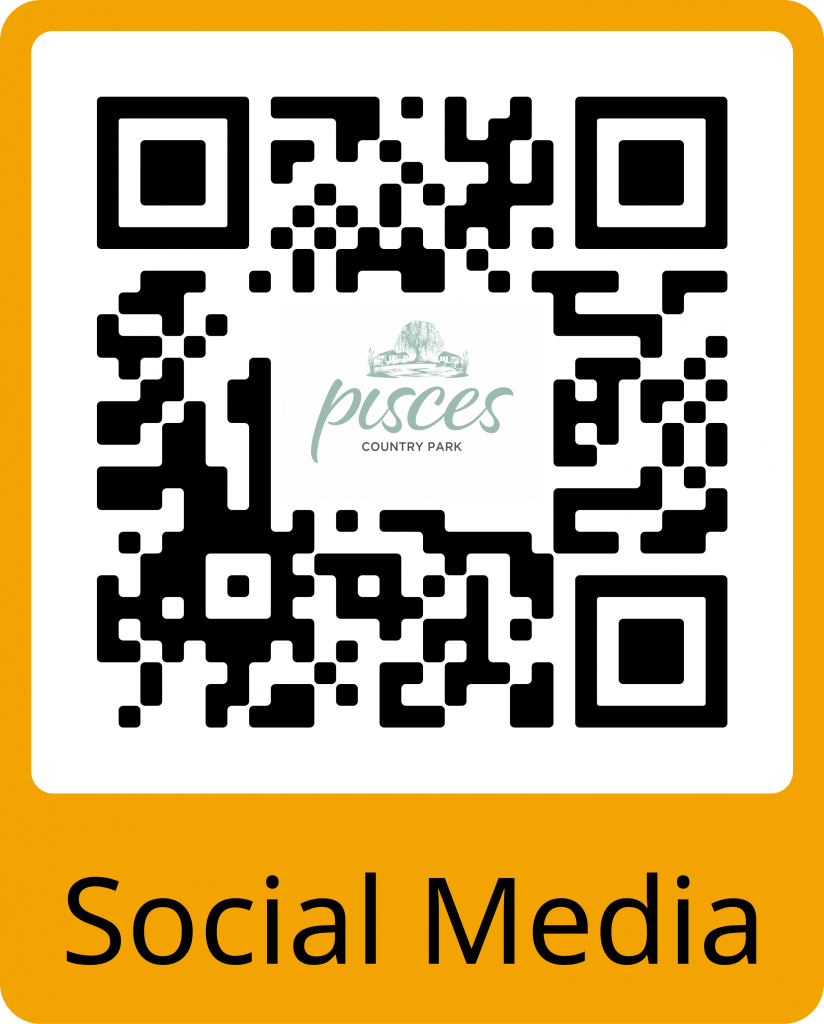 To keep up to date with all latest offers by following us on social media and signing up to our monthly newsletter.