Do you own a property like these?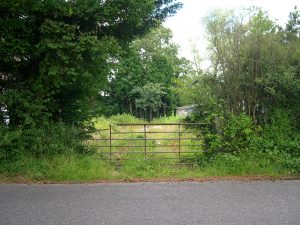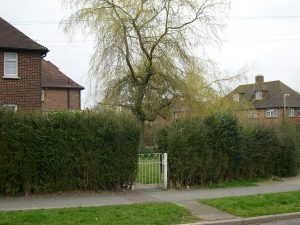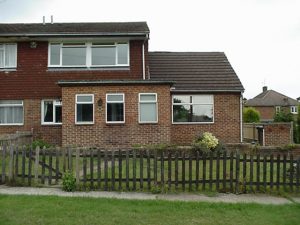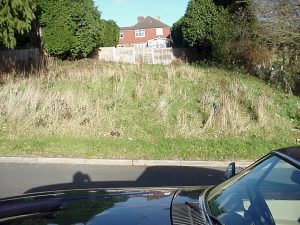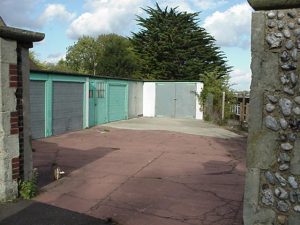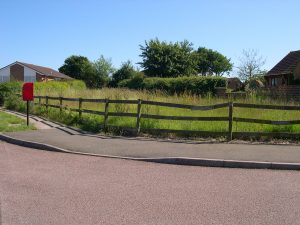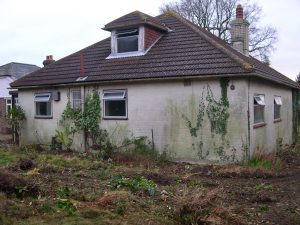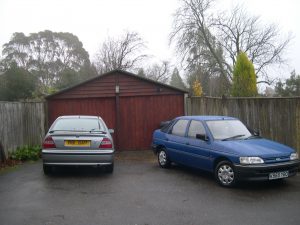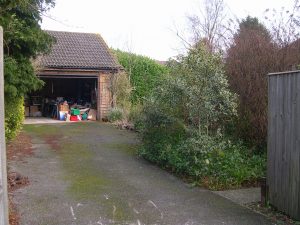 At Starglade we maintain an active policy of seeking land for development and are always interested in hearing from land owners and agents who have land to sell, with or without planning permission.
Starglade is constantly looking for land opportunities of every kind and size throughout the UK.
If you own, control or are aware of land or buildings with development potential, we want to hear from you. We pay significant introductory fees for off-market opportunities and we always re-instruct selling agents.
we are keen to find out more about any opportunity. We are particularly interested in exploring sites that may otherwise be regarded as redundant, difficult or problematic. Refused and appealed cases, land assemblies and sites with difficult histories are welcomed
Even If you are not sure your property would be suitable, please do not hesitate to get into contact.
Feel free to take a look at before and after photos of properties we have brought over the years.
Like the sound of having extra cash in your back pocket!!
Do you own a potential piece of land?
House with Large Garden
Transport or Builders Yard
Land Fill Site
Barn for Conversion
Development Land
Commercial Property
Garage Premises
Farm Buildings
End of terrace house
Scrap Yard
Absolutely anything considered
We Want to Hear From You
If you know of a site you think may have potential, please call or email for a confidential discussion. We are willing to consider every opportunity and can often make things work where others have failed. It's our policy to pay significant fees to introducers, we are able to negotiate quickly and tailor each land transaction to suit your needs.
If you own, or know of, land you think might have development potential, Contact Us Now or Tip-off a Friend.
If you would prefer just to send your details of your potential site before speaking to someone please feel free to contact us.