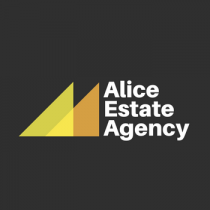 A.S.Forward have 4 commercial sites, and within these four sites we have over 50 individual units available to rent. We have 2 premises in Tunbridge Wells, Godfreys Yard, Batchelors Yard offering workshops, offices, storage units, car repair units and a car sales area. The Old Timber Yard in in Eridge just of the A26 offers a variety of craft workshops, workshops, offices and storage containers. Next door is Mount View Yard which is a car repair premises ideally located next to the train station.
In Crowborough we have residential properties to rent from 2 bedroom flats, 3 bedroom chalet bungalow, 2 bedroom bungalows, 3 bedroom detached bungalow to 4 bedroom detached house.
We do not use an estate agent we manage all our properties through our head office. You will be speaking and dealing with us the landlord at all times.